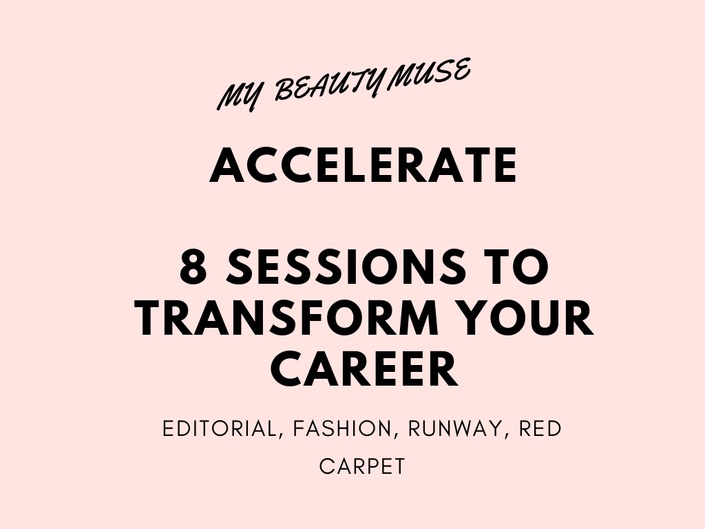 ACCELERATE
TRANSFORM YOUR CAREER FROM PART TIME, THE SALON OR MAKEUP COUNTER INTO A FULL TIME MAKEUP CAREER IN BEAUTY FASHION, RED CARPET OR RUNWAY
Enroll in Course
8 SESSIONS TO A SUCCESSFUL
MAKEUP CAREER
GO FROM SIDE HUSTLE, THE SALON, OR MAKEUP COUNTER TO A FULL TIME FREELANCE CAREER!

This 8 session online E-course covers the business tools, strategies and artistry skills needed to quickly transition your current makeup career or hobby into a full time successful makeup career.
Diane has edited key lessons from her one-on-one coaching programs that equip you to take your career to the next level.
Students who have completed her programs have saved time, money, frustration and reached their goals in **less than half the time of working their own plan.
In just months many artists have gone on to work at LA and NY Fashion Weeks, on national and international fashion editorials, commercials, video bookings and so much more.
**Based on average student success
YOU'LL LEARN:
How to create a focused goal map or GPS for success
What to have in your pro kit including: The Kit, cosmetic formulas, suggested shades, Brushes, Tools, Set bags
How to create a professional working portfolio, PLUS methods for successful test shoots
On set ethics- knowing your job, and assisting protocols that make you an in demand artist.
The differences between social media/influencer style makeup and working pro's
Tutorials to refine your makeup skills for beauty, editorial, runway and celebrity
How to define a standout brand, marketing and website to attract clients
Plus

- Bonus session - business forms like deal memos and contracts, using social media with integrity, creating a work/life balance to avoid overwhelm
YOU'LL RECEIVE:
Game changing homework for each class module.
Special empowerment assignments to help you move past personal roadblocks and obstacles that stand in the way of your success.
Students are given access to Diane's direct email
Access to a private Facebook group
Access to monthly live chats with Diane and other students


Is this course for you?
Have you mastered basic or intermediate makeup skills?
Have you learned mostly from social media or You Tube Influencers but want to book makeup jobs in fashion, editorial, runway, red carpet and more?
Do you want to make the transition from side hustle, the salon or makeup counter into a full time thriving career?
Do you want to turn your makeup hobby into a career?
Have you hit obstacles or roadblocks, wasted time or money but are ready and serious about changing your career and your income?
Do you prefer working independently at your own pace?
If you answered yes to three or more questions, this course was created especially for you!


PS - This course isn't for everyone.
It's for artists who want a pro career working on fashion editorials, ad campaigns, runway, commercials, red carpet etc. It's requires that you have basic makeup skills, and are goal oriented but like to work independently.
For newer artists who thrive with intensive one-on-one personal coaching to skyrocket their career please click here for Transform
For Established freelance artists who have hit a plateau and need help getting unstuck, please click here for Revamp

IT WORKS
The information and lessons in this course have helped hundreds of artists to achieve their dream careers and reach their goals. Artists who've worked with me have quickly gone on to have full time careers working at LA and NYC fashion weeks, on regional, national and international editorials, celebrity clients, beauty campaigns, commercials and much more.
If you are ready to get over obstacles, learn and grow as an artist and take your career up a notch - let's make THIS year the year you crushed your goals!
All Contents My Beauty Muse + Makeup Artist Masterclass © 2005 -2019
We want you to get the most out of this class - Check out these two things:
CHECK out your state laws for makeup artistry
REVIEW our user agreement Here
Course Curriculum
WELCOME! START HERE
Available in days
days after you enroll
ACCELERATE SESSION 1 INDUSTRY OVERVIEW
Available in days
days after you enroll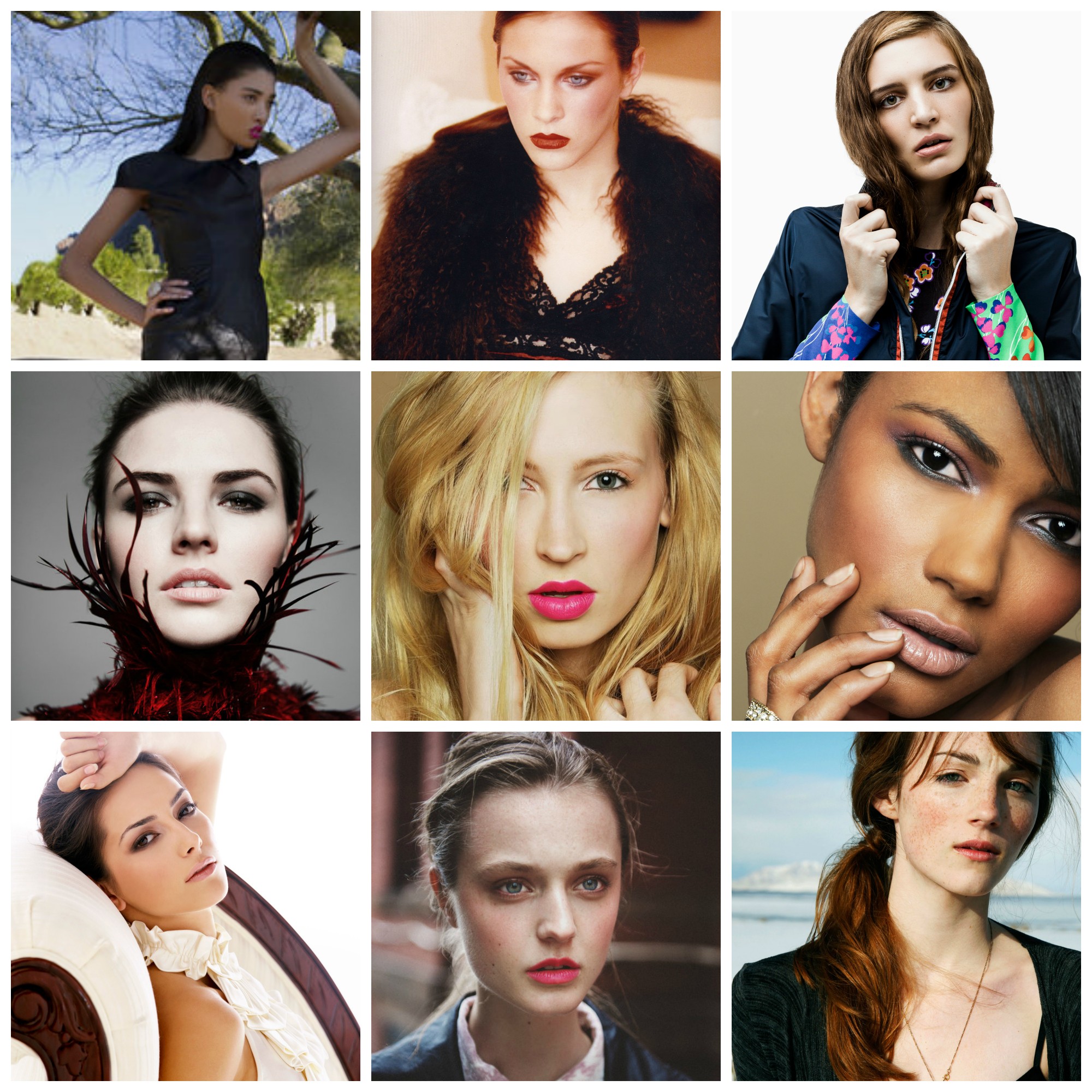 Module 1 Industry Overview + Goal Mapping

Exploring the options - Understanding different areas of the industry

Creating a plan of action
Module 2 Tools of the Trade

The makeup essentials for your pro kit

Basic brushes and tools

Kits and setbags
Module 3 Creating a Portfolio + Successful Testing

The top things your portfolio needs to attract clients

Do's and don't of creating a professional presentation

Strategies to get the best test shoot results
Module 4 On Set Ethics/ Assisting

Key behaviors that get you booked again and again

Knowing what's expected of you on set

How assisting can move your career forward
Module 5 Refining Beauty Basics

5 techniques all artists need to master

How to - clean beauty that works for editorial, commercial or lifestyle jobs

Differences between social media influencer makeup and pro beauty styles
Module 6 Editorial + Runway Makeup

The key points of runway makeup

What elements make it editorial?

4 looks and techniques
Module 7 Celebrity + Red Carpet

Key techniques when working with celebrities

How celebrity makeup differs from social media influencer looks

The one thing you need to understand when working with celebrities
Module 8 The Brand of You

Defining your brand and designing your website

Creating clear cut marketing messages that attract clients

Using social media for a purpose to build business
BONUS Module 9 Contracts and Forms

Understanding the basic contracts for freelance work

Contract and form samples for your business

Social Media resources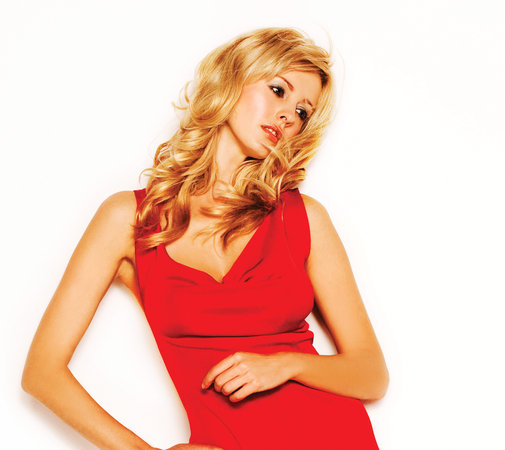 "When I first started the program with Diane, I was working at the makeup counter wanting to take my makeup career to the next level. She helped me narrow down the types of makeup I was most interested in and helped give me the steps on where to start. I was able to map out my goals in a way that gave me the confidence to achieve them. I have taken many makeup classes around the nation and none compare the information I learned from her. Diane doesn't just teach you how to do prettier makeup, she teaches you how to a better well rounded artist that will help your skills and set etiquette stand out from the crowd. She prepares you for success like no one else does. I wish I had taken her class so much sooner! If you are ready to make the commitment to yourself and your career, this program is perfect for you! - Teresa L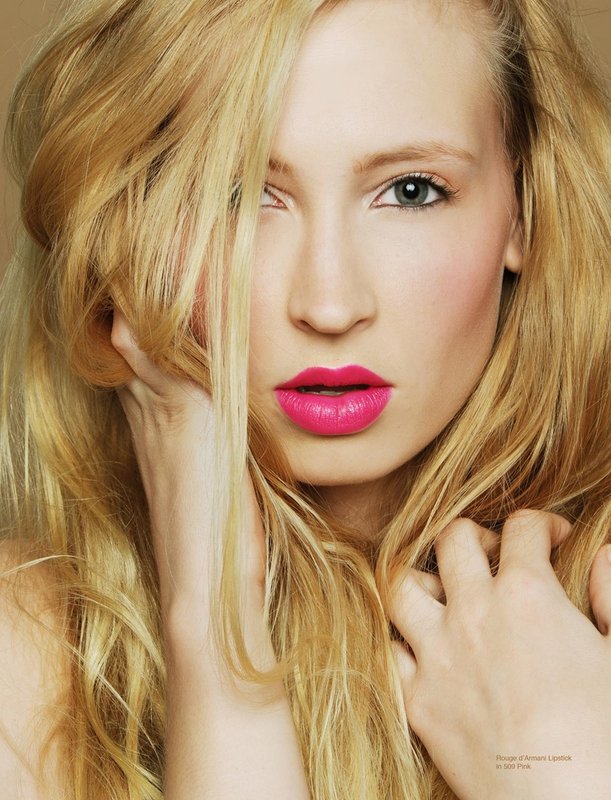 "It never ceases to amaze me what an influence Diane has been on my artistry in such a short time. I love the way she approaches each client differently. Plus, as a makeup artist the business side of things can get away from you. It's not what you're focused on. Working with Diane has expanded my knowledge of the business side of my career; contracts, invoicing, simple business communication skills that are essential to succeed in my career. Thank you Diane - I am a stronger makeup artist because of you!" - Linda W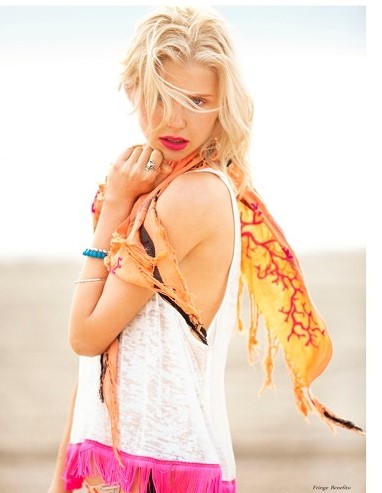 "Diane has been my mentor since the start of my career- going on 11 years! She's taught me more than just makeup skills, she has taught me how to be a professional in the industry; listening to my clients and ensuring that their beauty goals are my number one priority". - Andrea S
Your Instructor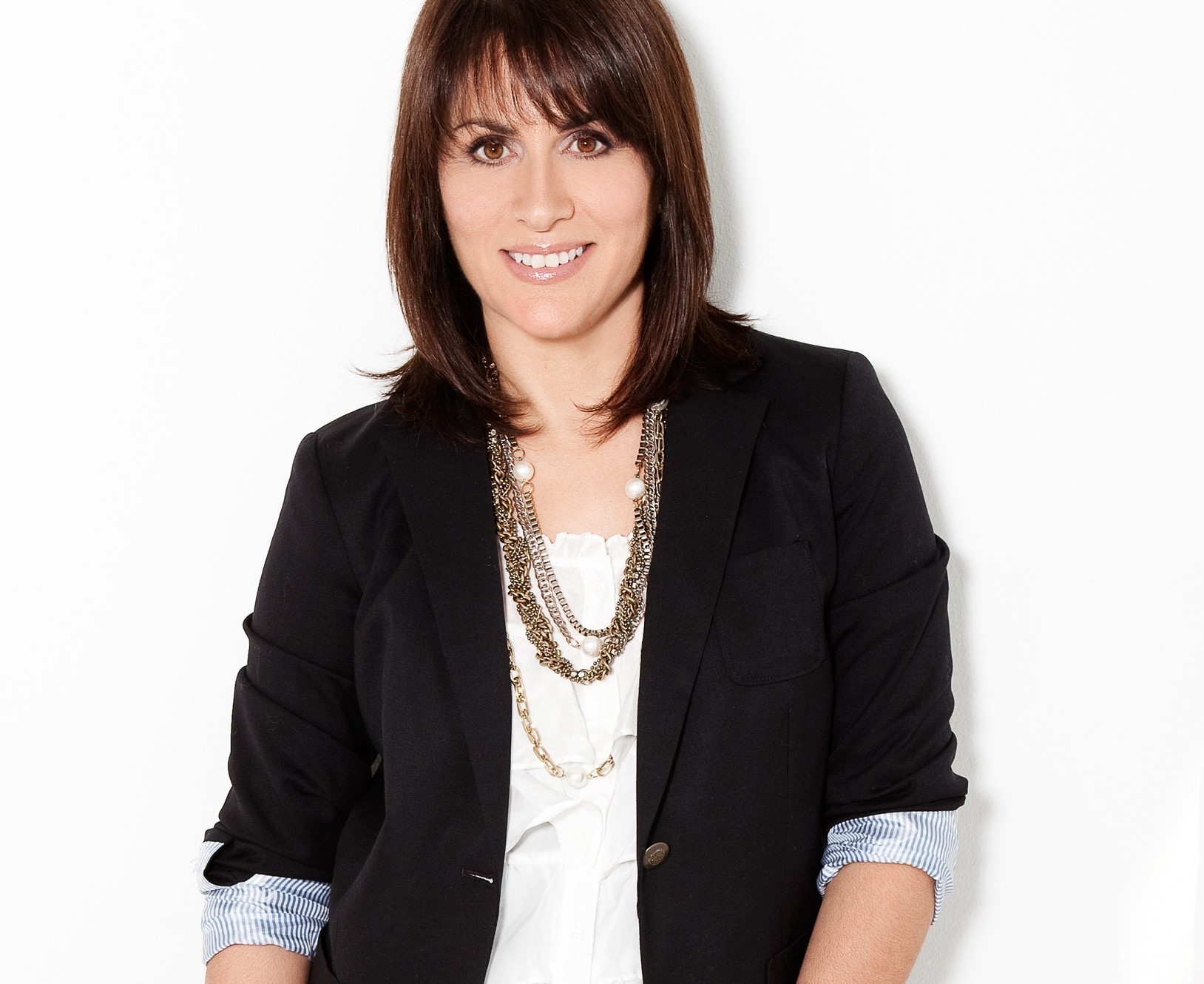 Diane is a highly sought after expert makeup and hair artist who has spent more than two decades working in beauty, fashion, print, celebrity, red carpet, runway and commercials.
She started honing her makeup skills early, at first by sneaking into her Mom's "Avon Lady" stash each morning before first grade class, throughout adolescence her after school hours were inspired by magazines, art books and films. After trading her Criminal Justice studies for beauty school she worked her way from the makeup counter and salon and into a full time freelance career.
She's worked with Allure, Elle, Vanity Fair, Sports Illustrated, Stila, Addidas, BMW, Levi's, Nordstrom, Nike, Glenn Close, Muhammad Ali, Antonio Banderas
And runway shows at New York, Milan and Paris Fashion Weeks for Michael Kors, Marc by Marc Jacobs, Ralph Rucci, Ralph Lauren, Valentino and many more.

Course Curriculum
WELCOME! START HERE
Available in days
days after you enroll
ACCELERATE SESSION 1 INDUSTRY OVERVIEW
Available in days
days after you enroll
Frequently Asked Questions
What happens after I purchase the course?
Once you create an account and purchase Accelerate with your debit or credit card, you will have instant access to the course. There is a welcome video and letter just waiting for you to begin!
When does the course start and finish?
The course starts now and never ends! It is a completely self-paced online course - you decide when you start and when you finish.
How is Accelerate different than your one -on - one coaching programs?
For Revamp or Transform students work one -on-one through Skype, phone or in person on customized lessons to up level their career. We've included much of the same information and lessons to create Accelerate, however this course is self paced on video and available 24/7.
What if I have to stop or pause the course?
You have full 24/7 access to the course so you can start, pause and start again anytime that works for you.
What if I am unhappy with the course?
This course has been tested and proven to work with My Beauty Muse + Makeup Artist Masterclass students. We know that the information when implemented will transform your career and help you crush your goals. Since we are giving you all the best info up front, we are unable to take back any used or unused materials.